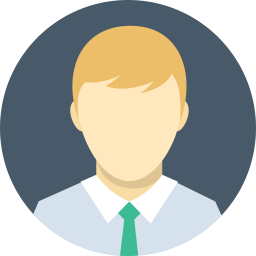 Brilliant design catering to all our needs
We had approached a few designers for our 4BHK apartment and Talking Spaces seemed most genuine and compatible with their pitch and presentations. And as it turned out, working with Talking Spaces turned out to be a great decision. They were able to work all family members and address each one's concerns specifically. As a result, the design turned out to be brilliant catering to all our needs and with great space utilization.
Rajesh Malpani
Mumbai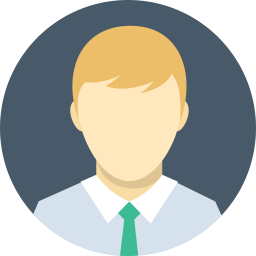 Deep understanding of our priorities and requirements
Working with Shruti and her team was a pleasure. They balanced the architectural vision and the project realities beautifully which lead to a practical and unique home. They had a deep understanding of our priorities and responded with ideal spaces with their designing flavor making a great end product. They operated professionally and responsively making it a hassle free experience.
Pawan Gattani
Amravati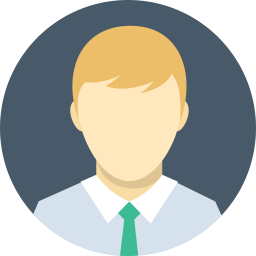 Amazing and creative solutions
Thanks to Talking Spaces, I am a proud owner of a very beautiful home in Hyderabad. Working with Shruti and Akshay was a pleasure as they grasped our requirements quickly and came up with amazing and creative solutions knitting a perfect dream home for me and my family. The work on site went on very smoothly and we were given the best solutions corresponding to our budget.
Mukesh Parwal
Hyderabad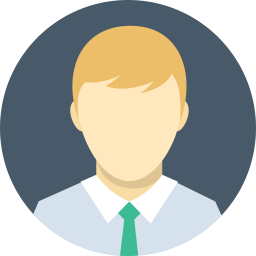 Very customer friendly and approachable team
Talking Spaces has a very creative and professional team. Shruti and Akshay were very patient and transparent in explaining each task and detail before execution. A very customer friendly and approachable team who created a beautiful ambiance in the store as told to us by the customers visiting the store as well.
Anju
Old Mumbai Ice-creams